If you read the magazine The New Barker, you might have seen a familiar name (and a few familiar furry faces) on pages 22-23.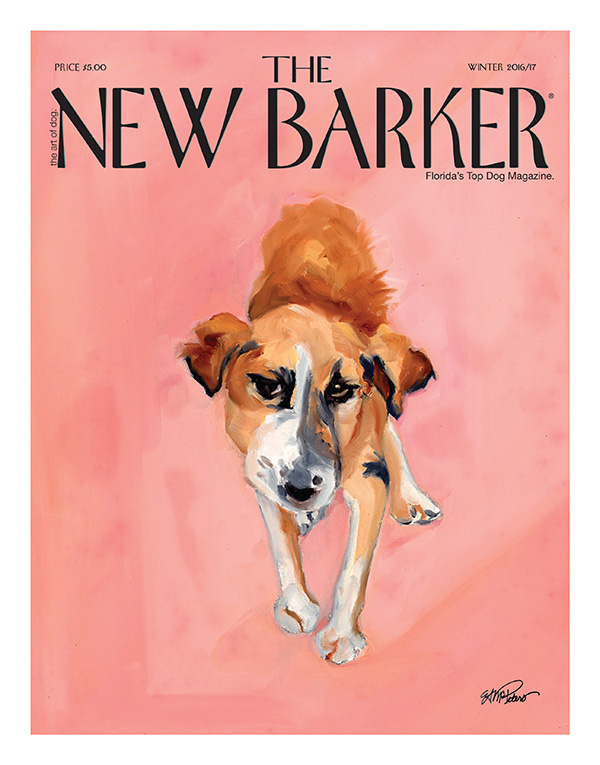 A couple of months ago, we were able to put together a group full of animal & fashion lovers for this spectacular spread. We had an amazing fashion shoot, titled "Adoption is Always in Style," featuring the designs of Fashion Risks, with models from NEXT Models (Taylor Youngblood, Selena Weber & Ashlen Alexandra) & Wilhelmina Models (Austin O'Brien), top local fashion blogger Carolina Linda from "I'm Not Sorry Darling," and the gorgeous Remarkable Crane.
We were happy to do this all for the animals in our shelter who got to show their glam in The New Barker magazine.
Adoption is Always in Style
Photographer: Marietta Losada of ML Marthinsen Photography
Models: Wilhelmina Models Miami and NEXT Model Management Miami
Designer wardrobe provided by Fashion Risks
Fashion Stylist: Janessa Cuba
Hair and Makeup: Gabby Katz and Ashley Pierrette
Click on each photo to enlarge.