The Humane Society of Broward County is proud to partner with the following organizations that nurture and inspire the young people in our community.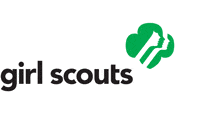 Girl Scouts of Southeast Florida
Do you know that the Humane Society of Broward County has our very own patch for Girl Scouts to earn? Our "No Bones About It" pet care patch, initiated in 1998, has helped to teach tens of thousands of Girl Scouts all over the United States about pet care and pet responsibility. There are four levels of patches for girls to earn: Daisy, Brownie, Junior, and Cadette/Senior. At each level, the girls do a number of fun educational activities to learn about pets. Safety around animals, the needs of pets, pet overpopulation, and the importance of having proper identification on pets are just a few of the subjects in our patch program.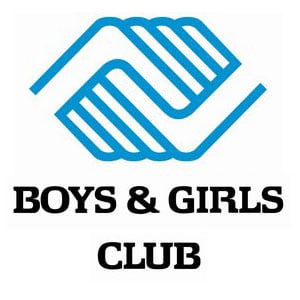 Boys and Girls Clubs of Broward County
The Humane Society of Broward County has partnered with several locations of the Boys and Girls Clubs of Broward County over the years, allowing us to teach thousands of kids from low-income areas important lessons about staying safe around dogs, pet care, and being responsible pet parents. Having positive interactions with animals is important because many of the kids have only been exposed to growling, chained-up dogs and stray cats. We teach the kids that animals are feeling beings that deserve kindness and compassion and that they give a lot in return if we let them into our lives.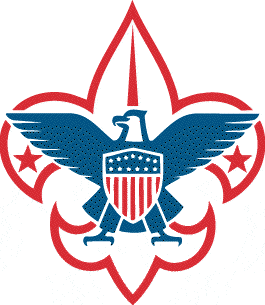 The Boy Scouts of America have the opportunity to earn their Dog Care Merit Badge by attending a two-day clinic. Boys can register through the Scouts and sign up for two workshops to learn about the Humane Society, pet care, first aid and safety. They also enjoy hands-on interaction with the homeless animals. Boy Scouts working towards their Eagle Scout badge can also do their service project with guidance from our Education department.  For additional information contact 954.266.6848.