You may recognize this handsome fella. MacArthur gained quite a fan club while he was here. We are happy to report that he is in a VERY loving home, and his new dad checks in with us regularly!
Do you have a shelter success story of your own? Please click here or you can email us at i[email protected] with the subject line "Shelter Success Story."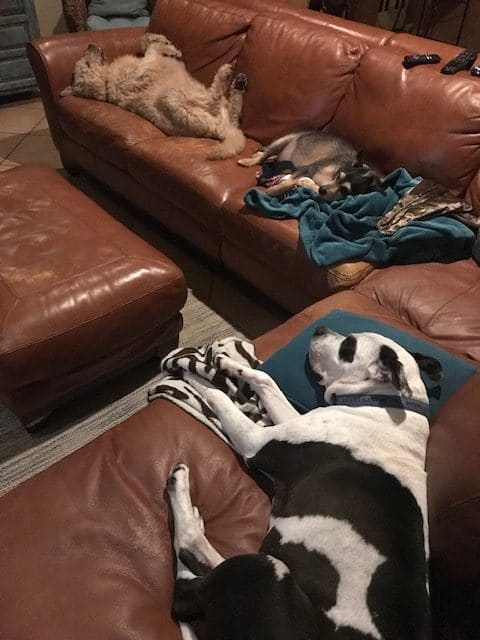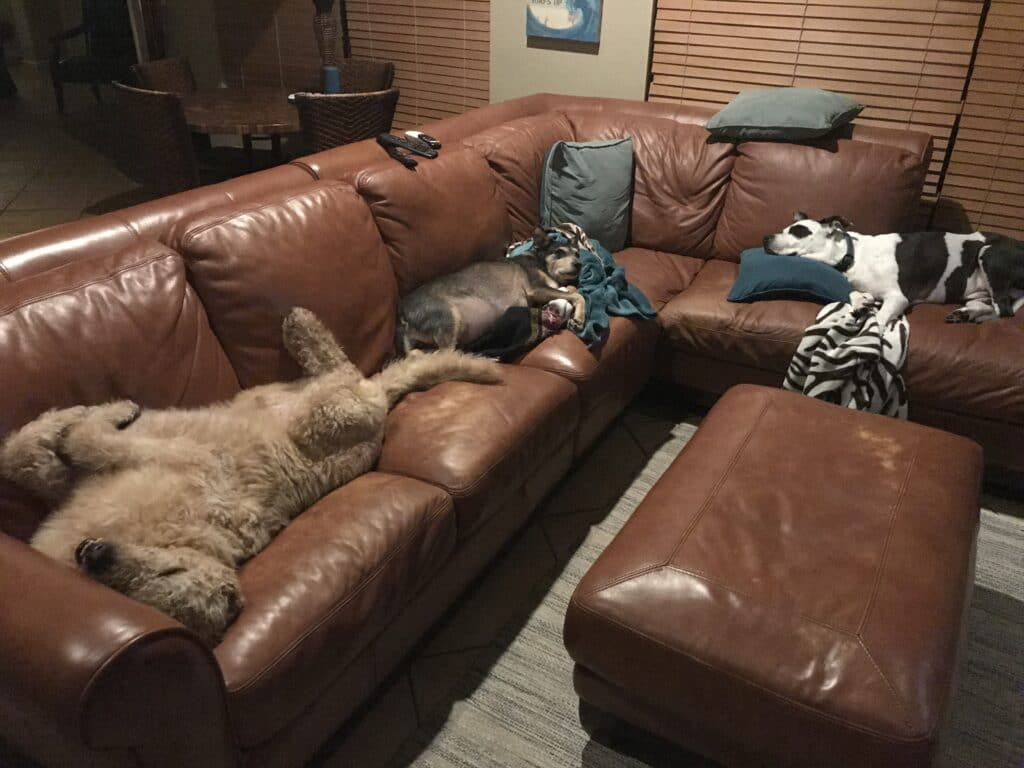 "We just had another great weekend with MacArthur. My brother came over with his dog, Bear, Saturday afternoon and spent the night. The four dogs had a great time running around the back yard while we put our feet in the pool. Some neighbors came over in the evening and got to meet Mr. Mac for the first time too, and everyone fell in love with him.
He is getting more and more at ease, not raising his head to every little sound, and we are learning that DAD goes through all doors first (at least most of the time).
Earlier in the week I was working late and found the three brothers all snoozing on the couch together. I think you will like the pictures.
Please say hi to all of Mac's friends for him. He misses them, but I think he's really liking his new forever home a lot! Thanks to you and everyone at the HS for all you do!"
John C.