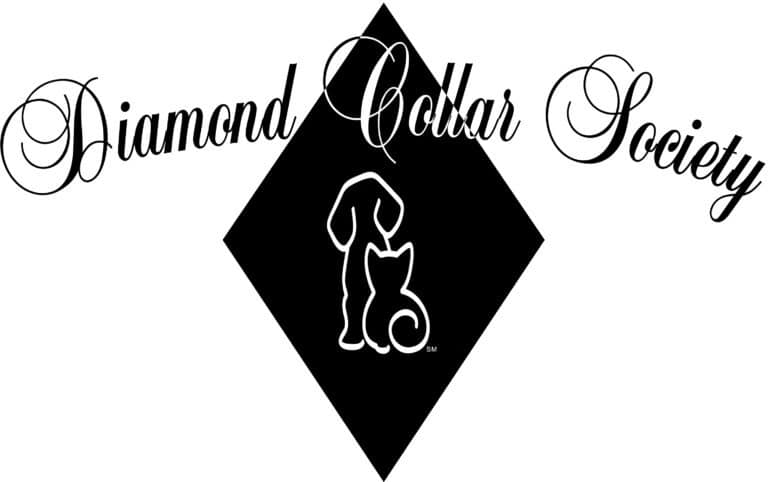 The Diamond Collar Society consists of the Humane Society of Broward County's most prestigious group of donors who share the belief in the importance of finding quality homes for abandoned animals and educating the community about respect and kindness to all animals.
The Diamond Collar Society plays an important role in the life of the Humane Society of Broward County. Members are not only supporters of the day-to-day operations of the shelter, but also goodwill ambassadors throughout the community.
Members help broaden the base of support to the Humane Society by investing as a group in the critical programs and services of the organization including:
Adoptions:  Placed 4657 animals into loving new homes in fiscal year 2021.
Education: 150,000 children and adults reached directly each year. In 1997 we helped incorporate humane education into the official science curriculum for all Kindergarten through 5th Grade classes in the Broward County School System. More than 100,000 children can be impacted through this program alone.
Foster Care: For animals who are healthy but too young to be placed for adoption.
Community Outreach: Boys and Girls Clubs: Since 1996, the Humane Society of Broward County has partnered with the Boys and Girls Clubs of Broward County to teach respect, kindness and responsibility to our animal friends. Currently, we hold four major events each year that the children can attend to gain positive hands-on experience with animals.
Girl Scouts: Formal patch program initiated for all levels of Girls Scouts in Broward County. This is the first program of its kind in the U.S.
Wags & Tales Reading Program: The Humane Society of Broward County has joined with the Broward County Libraries for our monthly Wags & Tales Reading Program. This program enables children between the ages of 5-12 years old to read an age-appropriate short story of their choice to a Animal Assisted Therapy Dog. The intent of the program is to make reading fun and boost the child's confidence in reading out loud. Wags and Tales also visits Broward County Schools.
Women in Distress: Provide basic pet care for animals of Women in Distress clients.
Animal Assisted Therapy: Volunteer visits with dogs to more than 70 nursing homes, hospitals and shelters.
Pet Loss and Grieving: At no charge, professional counseling for those suffering the death of a pet.
Protector Level – $10,000 annually
Benefactor Level – $5,000 annually
Defender Level – $2,500 annually
Patron Level – $1,000 annually
Annual Private Function
VIP Adoption Experience
Recognition on televisions located throughout the shelter (HSBCTV)
Recognition in the Humane Society of Broward County's quarterly newsletter, "Paw Prints," according to giving level
Opportunity to host a private party at the Humane Society of Broward County (can be a birthday party or a small elegant get together).
VIP Volunteer Opportunity
Sign up and choose your membership below or contact Kathy Tricomi at [email protected] or 954.266.6845 for more information.