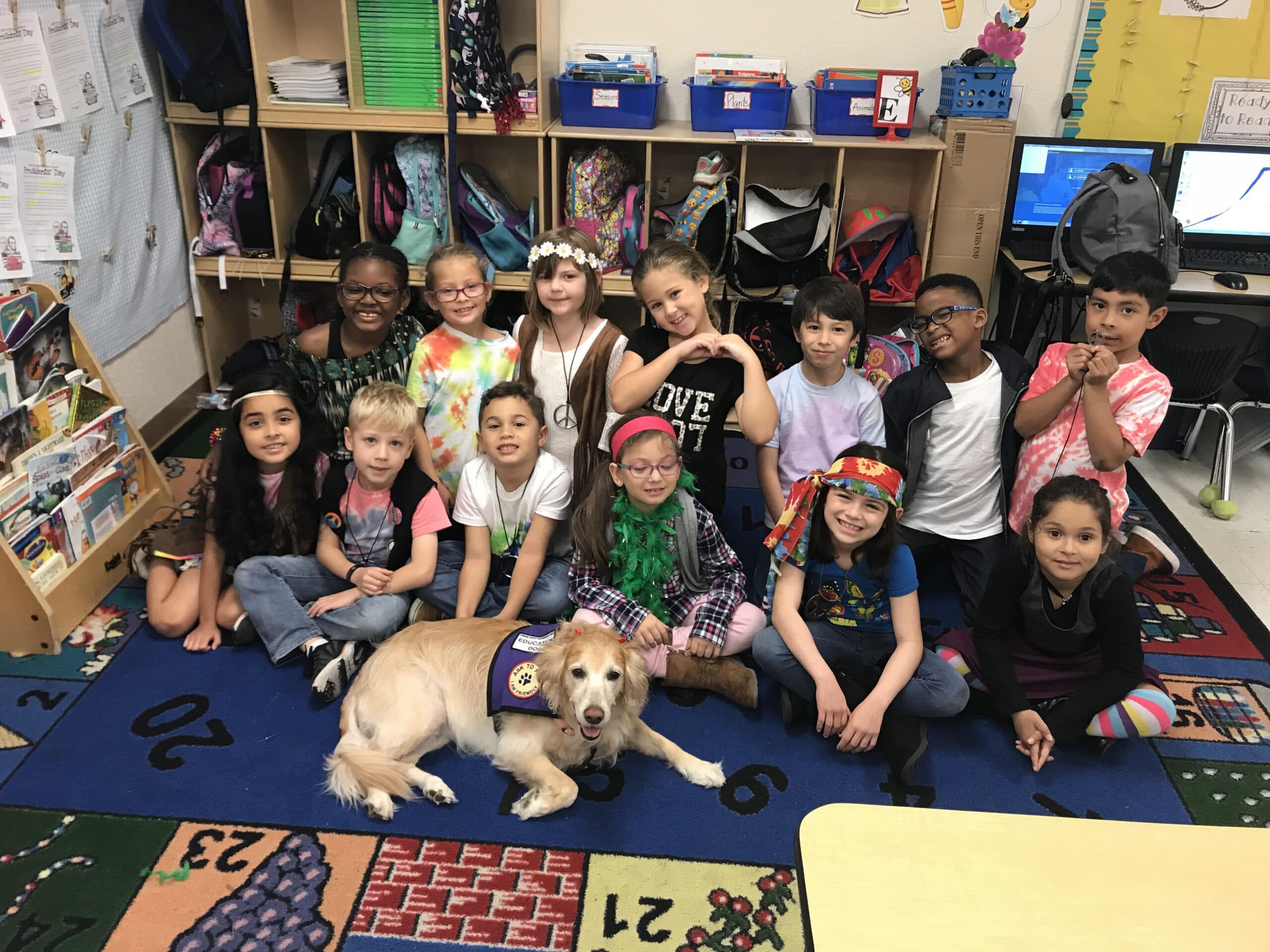 Thank you for expressing an interest in our Animal Assisted Therapy (AAT) program.
Please consider what you would like the event to achieve and how you envision achieving this goal. The process of coordinating the matching of AAT volunteers to an event may take some time. We ask that you submit your request at least two months in advance of your anticipated event date.
Animal Assisted Therapy offers enormous benefits to people and ensures that they will live richer and fuller lives by being in the presence of an animals.