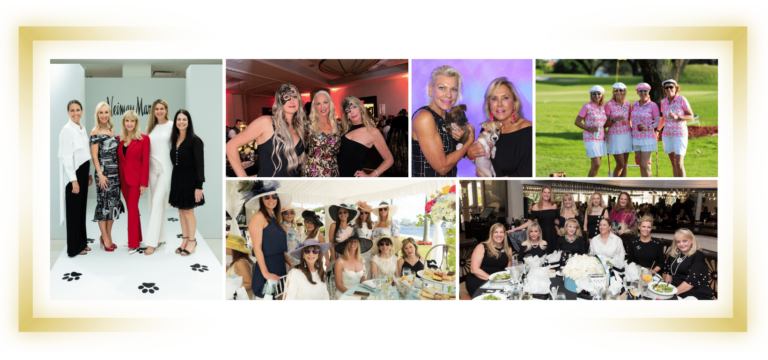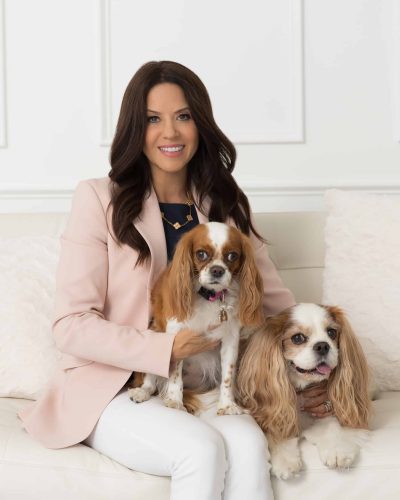 Welcome, pet lovers, to the PAWS (Pets Are Worth Saving) website page. 
PAWS, established in 1997, is a FUNdraising auxiliary whose members are committed to supporting the homeless animals and many programs and services offered at the Humane Society of Broward County.
And we do have fun, as you will see from the photos in our Photo Gallery. 
Over the past 26 years, PAWS members have been committed to advancing animal welfare in our community and I am extremely proud of the accomplishments PAWS has achieved.  Through our dedication and hard work, we have contributed to HSBC's annual budget which has provided staff with the tools they need in order to advance the shelter's mission of "Advocating for and improving the lives of animals by providing adoptions, community services, and education."
As the newly-elected President of PAWS, I am honored to donate my time to this important organization and look forward to following the successful fundraising traditions of my predecessors.
I hope you will consider joining PAWS or attending one of our events.  Your support is sincerely appreciated, and we look forward to your involvement.
Sincerely,

Dawn Dellapina, PAWS President