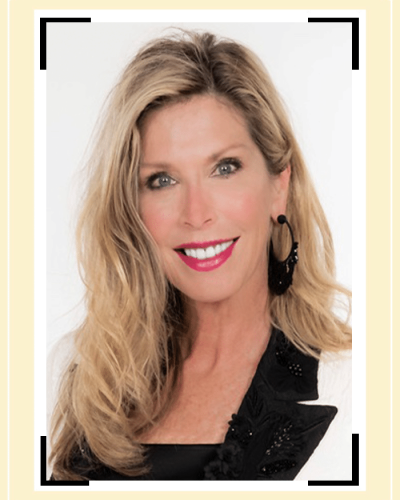 Dear Friends,
Welcome to the PAWS (Pets Are Worth Saving) website page, and thank you for your interest in our fundraising activities which support the Humane Society of Broward County. The PAWS auxiliary was established in 1997 and I'm thrilled to be serving a second term as the President of this wonderful group of people who are committed to supporting the animals in the shelter and in our community as a whole.
I'm especially excited about the 2021/2022 fundraising season since last year's events were either cancelled or greatly downsized because of the pandemic. The downsized events, however, still raised important dollars for the shelter and I was proud of the membership's commitment to continue the important work of PAWS during last year's trying times.
The PAWS auxiliary is well-known in the community for hosting many exciting events and I hope you will join us as we continue our long tradition of successful fundraising on behalf of those who can't speak for themselves…the animals.
Kind Regards,

Sheryl Maher, PAWS President