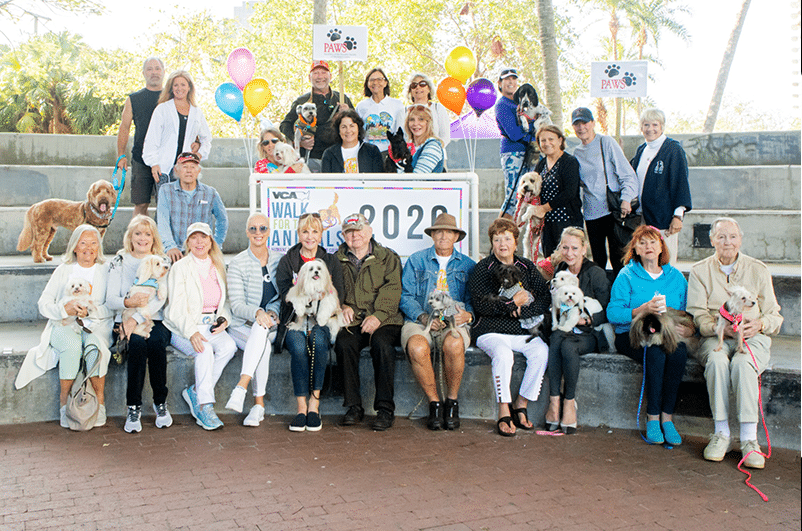 PAWS is dedicated to providing the volunteer and financial support to assist the Humane Society of Broward County in its mission of advocating for and improving the lives of animals by providing adoptions, community services, and education.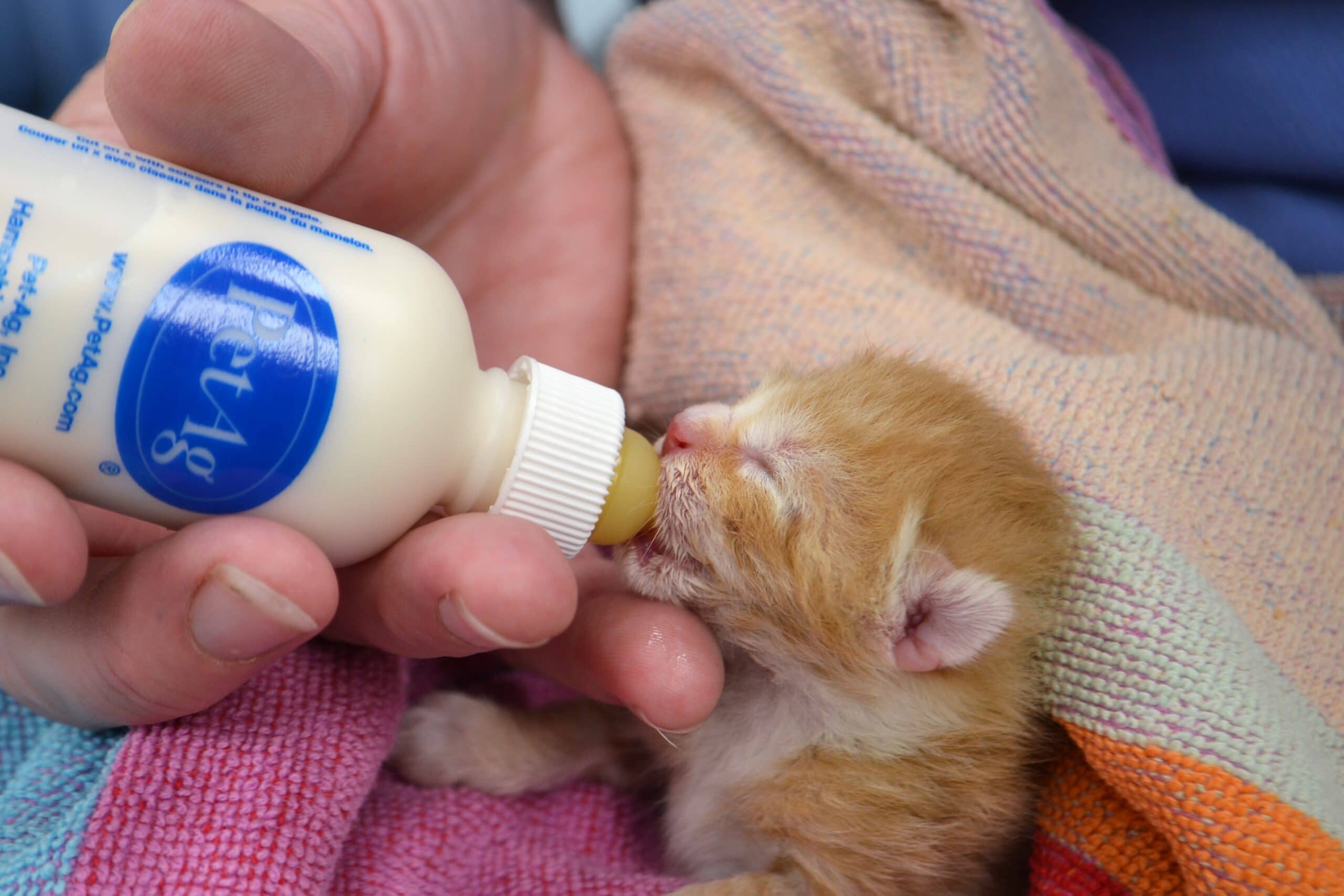 Provide love and a temporary home for dogs, cats and their babies until ready for adoption. Foster parents give our animals the best chance to thrive before they find their forever family!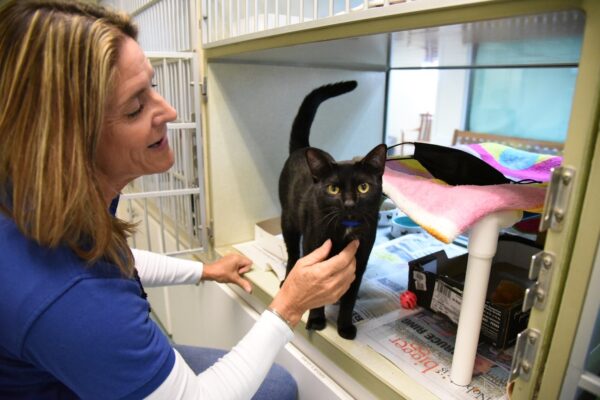 Welcome to a family where your service supports a very special purpose: giving a better quality of life to animals in need. Discover all the opportunities to take part in the cause of a lifetime.