Be Part of It! Companions. Compassion. Care.
Countless ways to contribute. HSBC invites you to explore the endless ways you can be part of our safe, trusted, and caring haven for animals. From hands-on volunteerism to making this cause your career, HSBC couldn't exist without you. c'mon. Discover everything here for you and our amazing animals.
PAWS
PAWS is dedicated to providing the volunteer and financial support to assist the Humane Society of Broward County in its mission of advocating for and improving the lives of animals by providing adoptions, community services, and education.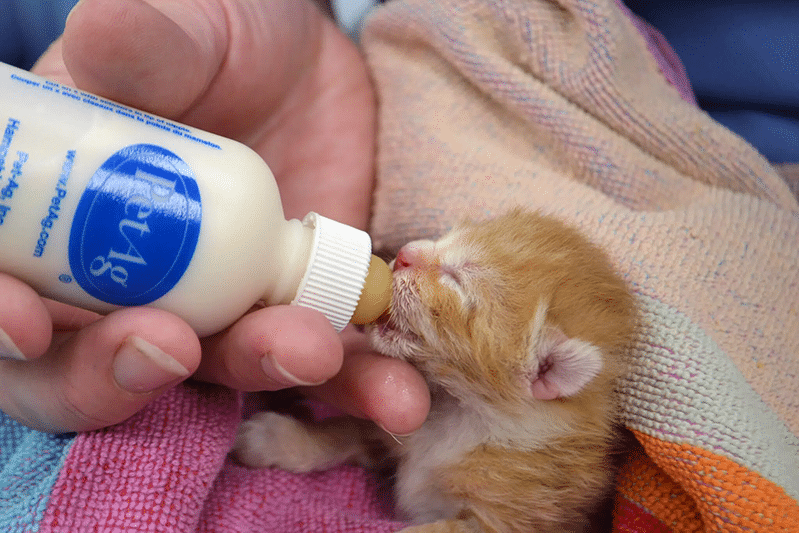 Foster Families
Provide love and a temporary home for dogs, cats and their babies until ready for adoption. Foster parents give our animals the best chance to thrive before they find their forever family!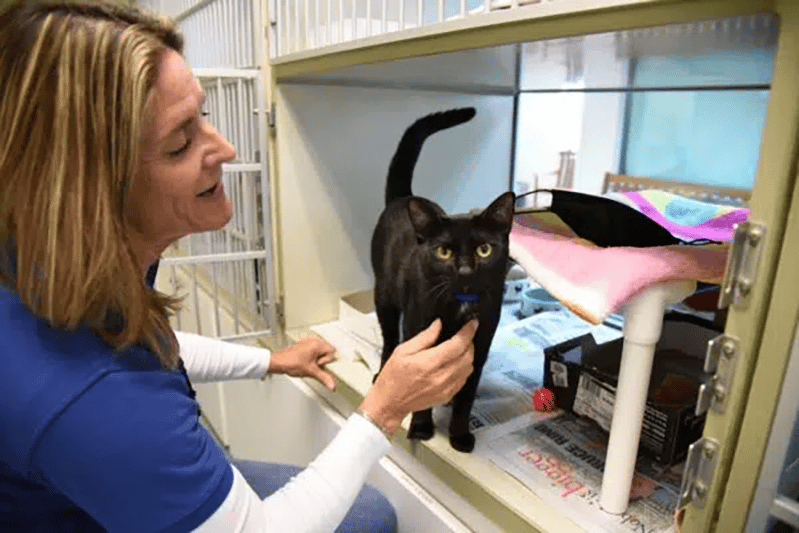 Volunteer
Welcome to a family where your service supports a very special purpose: giving a better quality of life to animals in need. Discover all the opportunities to take part in the cause of a lifetime.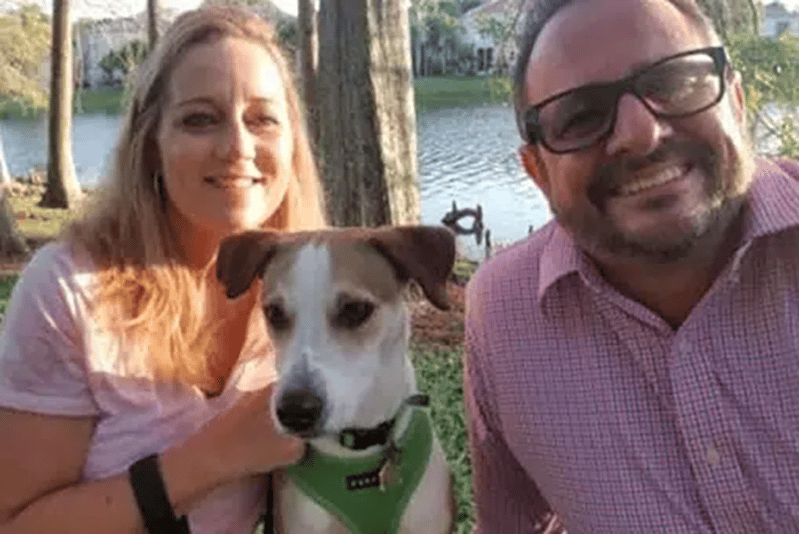 Adoption Ambassador
Be a champion for a homeless pet! Some animals find it difficult to transition to our shelter and need the temporary comfort of your home to help them feel secure and happy before finding a new permanent home.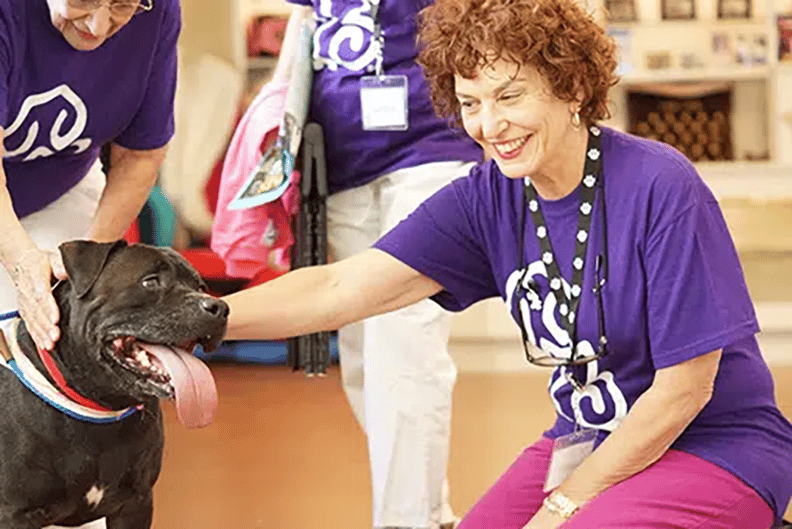 Friends of Animals Club
Love has no age limit. Join this monthly group of seniors who come together to spend time with the animals and each other. Feel like a kid again, meet new people and help out our furry friends!