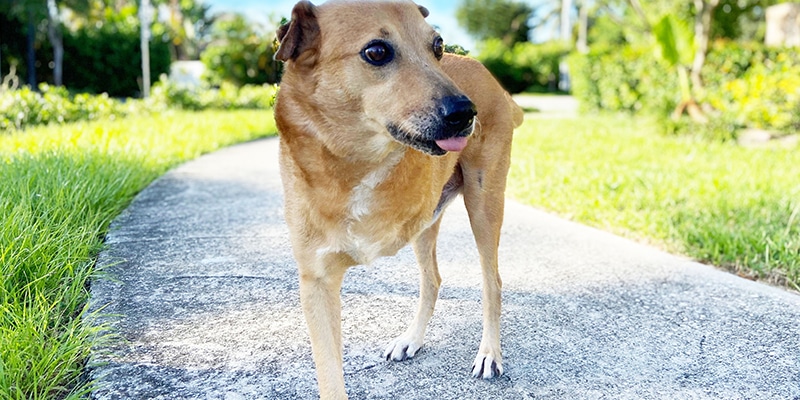 When eight-year-old Frito arrived to our shelter earlier this month, it was clear he had not led an easy life as he was missing his front leg.
Frito was transferred to the Humane Society of Broward County from a sister shelter in Puerto Rico, Save A Sato, who had hoped a fresh start would be just what Frito needed to find the perfect home.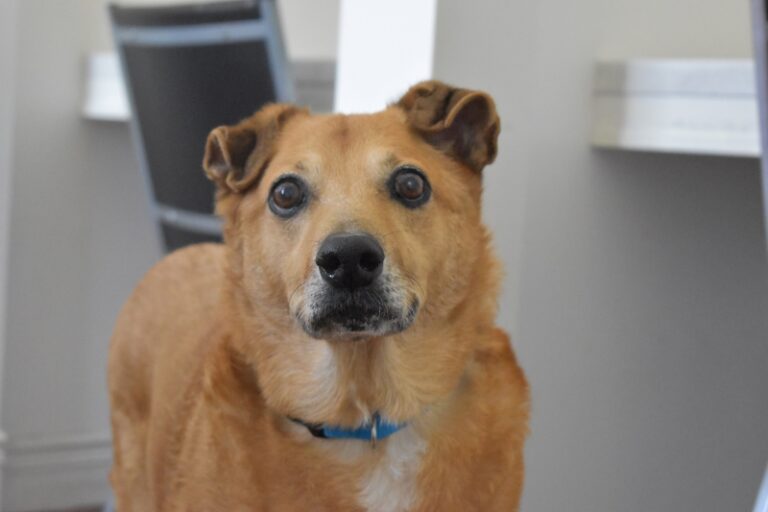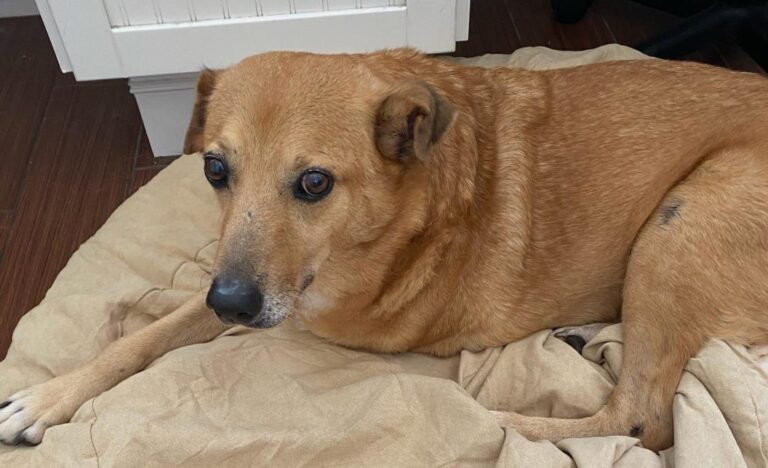 We didn't know much about his past, but right away we could tell Frito was special. His sweet, gentle personality quickly captured our hearts while he enjoyed walks with our staff and hanging out behind our front desk.
Little did Frito know when he boarded that plane from Puerto Rico to South Florida that his journey home was just beginning.
Frito's story touched the Glazewski family from central Florida and despite the 200-miles that separated them from Frito, the family knew they needed to make the trip to our shelter to adopt him. After all, what's a few miles in exchange for unconditional love?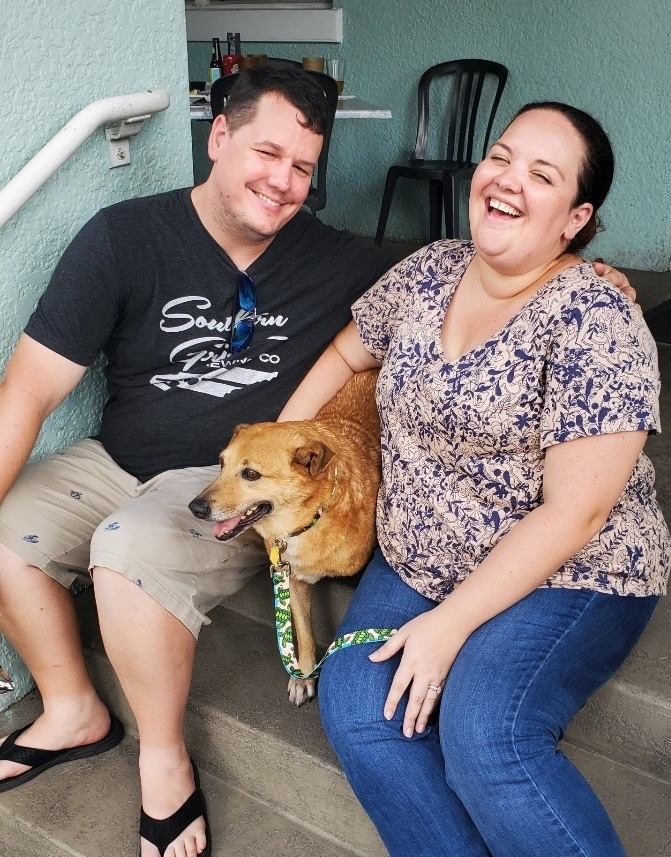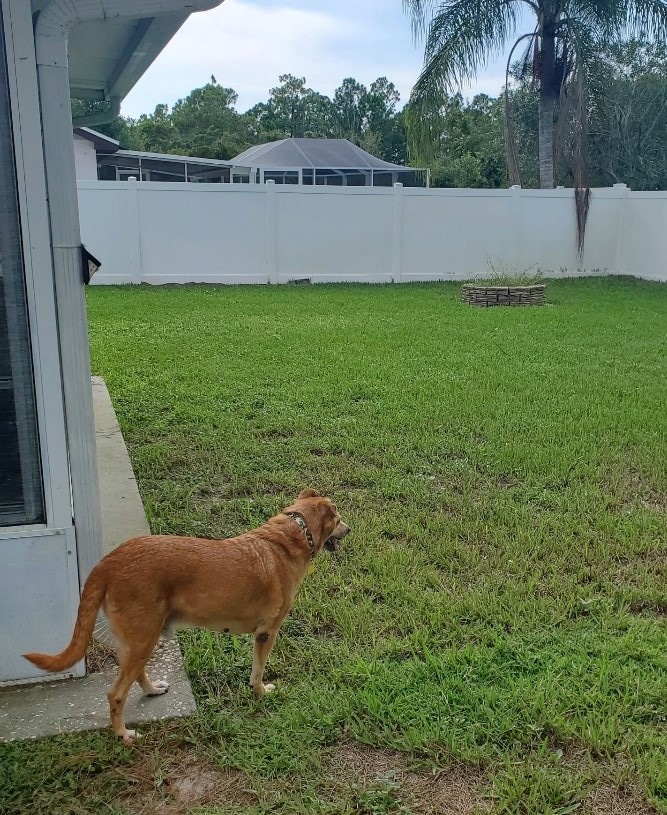 Thanks to Clear Choice Tax and Lien, his adoption fee was sponsored.
Frito is now happily adjusting to his new family. He will have a lot to get used to in the coming days – a new home in a different city, a big backyard with many new smells and even a new 11-year-old brother – but if Frito could speak, we think he'd say it was worth every mile traveled.
Frito's story is just one of the many heartwarming happy endings we get to create each year but we can't do it without your support.
The shelter is experiencing unprecedented challenges as a result of the coronavirus pandemic. We are experiencing a loss of almost $1 million dollars due to disruptions to our services for the public and the cancellation of many of our fundraising events.
Create more happy endings for animals like Frito by making a donation for the animals in our care.