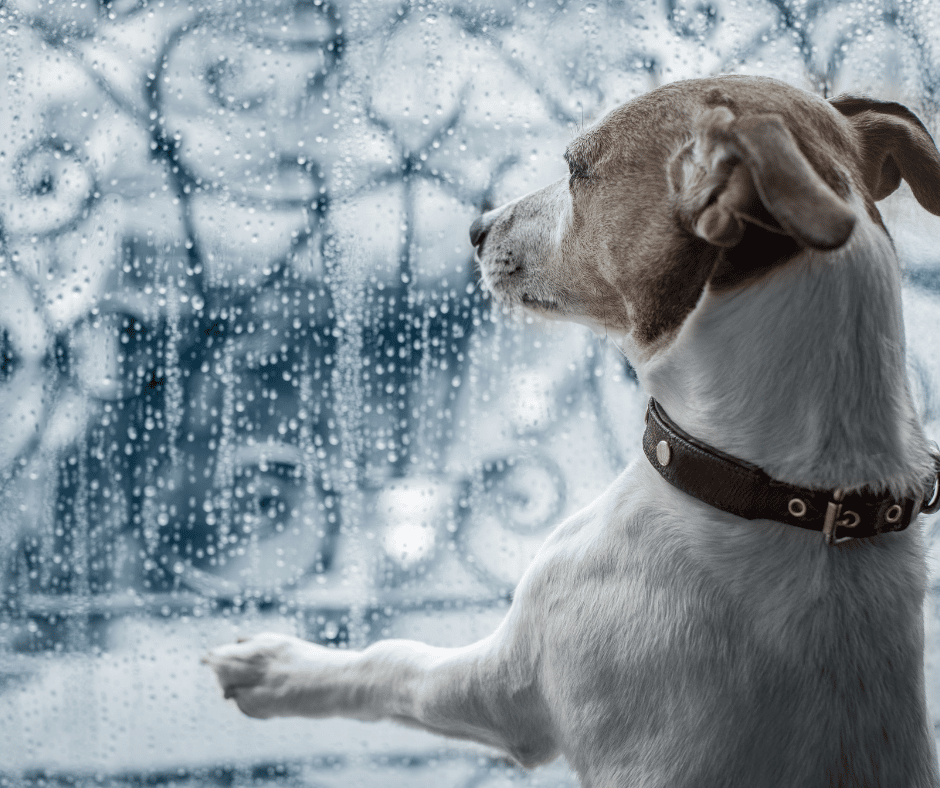 June is National Pet Preparedness Month, and coincidentally also the start of hurricane season in the southeastern USA. Here at the Humane Society Broward County in south Florida, we have been through our fair share of stormy seasons. At this time of year, folks are often getting themselves set up should a serious hurricane occur- gathering supplies for emergency kits and figuring out evacuation plans. But do your emergency plans include your pets? Below we have included a few tips we feel are key to help prepare for a safe season with your beloved furry friends:
At the first sign of severe weather, be sure to bring your pets indoors- this includes outdoor cats if possible.
Plan emergency accommodations for you AND your pet. Many hotels and shelters do not allow pets. Be sure to know where you can stay safely with your pet.
Transportation! Many forms of public transport do not allow pets on board unless they are service or emotional support pets. How will you transport your pet to safety? Is their someone you could carpool with if you needed to evacuate?
If you were unable to care for your pet during an emergency, who would? Be sure to ask friends and family if they would be able to help if needed.
We strongly recommend that your pet be microchipped and that the address and contact information associated with it are up to date. Think about the last time you moved or changed your phone number- did you update your pet's microchip info? If your pet were to escape during an emergency, a microchip means it is much more likely they will be returned to you. We also recommend that you have printed photos of your pet as well as photos of you and your pet together. That way, if your pet is lost during an emergency, these photos can help others in the search for your pet and to support ownership.
Power and internet supply often go out in severe weather- this may include the service to your veterinary clinic! If so, they may be unable to access your pet's medical information for you. It is a super idea to have your pet's vaccination history and any major or relevant medical history (for instance any prescription medications or food they require) printed out and included in a waterproof folder. You could also save this information on your phone. That way, if your pet needs any medical attention, you are prepared.
Have an emergency kit for your pet! This should include food, water, food and water bowls, any medications they might take, a collar with an ID tag and leash, a traveling crate for smaller pets, litter tray and litter if used, poop bags if used, sanitation items like shampoo, first aid kit items appropriate for pets like wound cleaner as well as bandaging material, and a couple of your pet's favorite familiar toys for comfort. We recommend storing all of this in a waterproof container.
If you have any questions, please visit ready.gov/pets for more tips! The FEMA app also offers weather alerts, information on local emergency shelters, and other extreme weather preparedness tips. Wishing everyone a safe and sound hurricane season!