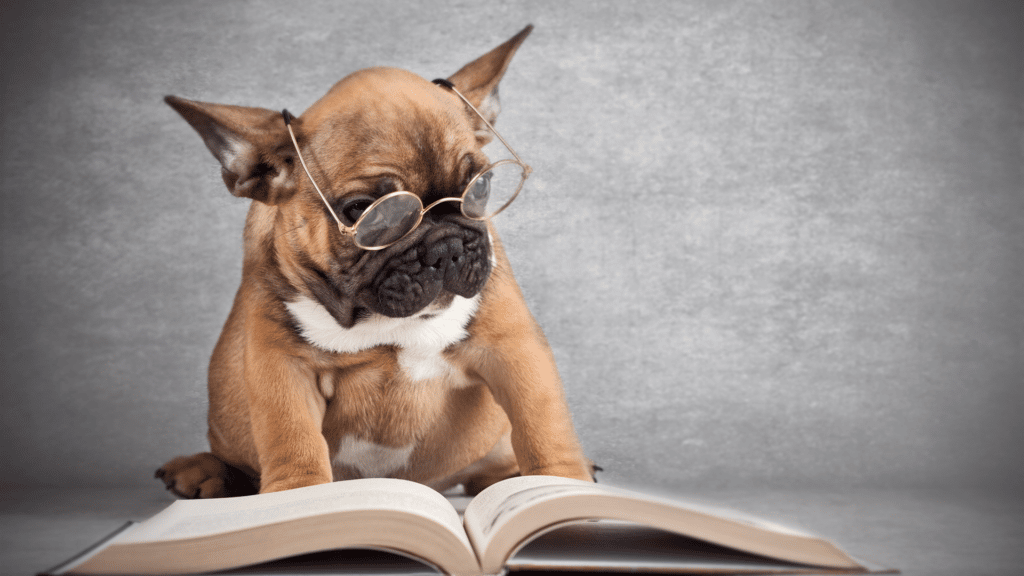 Walking into a pet food store can be very overwhelming with the plethora of options. We all want to feed our pets the most nutritious food, but the labelling can be confusing to understand. Pet food is regulated on a federal level by FDA and sometimes on the state level. This article will give you basics to understand the information on a bag of pet food.
Product Name
The product name itself will give you information of what the food is made up of. If a pet food is called "Chicken Dog Food" this means at least 95% of the product contains chicken. Alternatively, if a pet food includes the term dinner, entrée or platter (e.g. "Chicken and potato entrée") this means the ingredient makes up at least 25% of product. If the name of the product includes the word "with" (e.g. "Dinner with Beef") this means the ingredient makes up at least 3% of the product. If the name states it is flavored (e.g. Beef Flavor Cat Food) there is not a specified required percentage of ingredient required, it just needs to be detectable.
Ingredients
The ingredients on the back of the package are listed in descending order by weight. Note that this weight does include moisture content- so an ingredient lower on the list may actually have more nutritional value however it contains less moisture (and thus weighs less). By-products are often organ meats leftover that are not used for human consumption. These by-products are not always appealing to human consumers but hold high nutritional value for our pets. By-product meal is when these by-products are rendered and ground down into a concentrated powder.
Nutritional Adequacy Statement
AAFCO (Association of American Feed Control Officials) recognizes four specific life stages: gestation/lactation, growth, maintenance and all life stages. If a pet food states that it is "complete and balanced" that means it has met all the requirements for one of those specific life stages. Other claims such as for senior food does not have set requirements, although it may meet minimum/maximum nutritional requirement for another life stage e.g. maintenance.
Resources
This article only skims the surface on understanding pet food labelling. Below are resources that delve deeper into the details, help you compare pet foods, and learn about FDA oversight into pet food.
https://www.purina.com/articles/dog/nutrition/how-to-read-dog-food-label
https://talkspetfood.aafco.org/readinglabels
https://www.fda.gov/animal-veterinary/animal-health-literacy/pet-food-labels-general
Cynthia Rogers, DVM