Animal shelters are your best source when looking for a pet. Not only do they have a great selection of adult animals for adoption, but they also have kittens and puppies, even purebred animals. In fact, on average, purebreds account for about 25% to 30% of a shelter's dog population.
If you are thinking of adding a loving and loyal canine companion to your family, you will want to consider many factors in selecting the type of animal which best suits your lifestyle and fits your needs.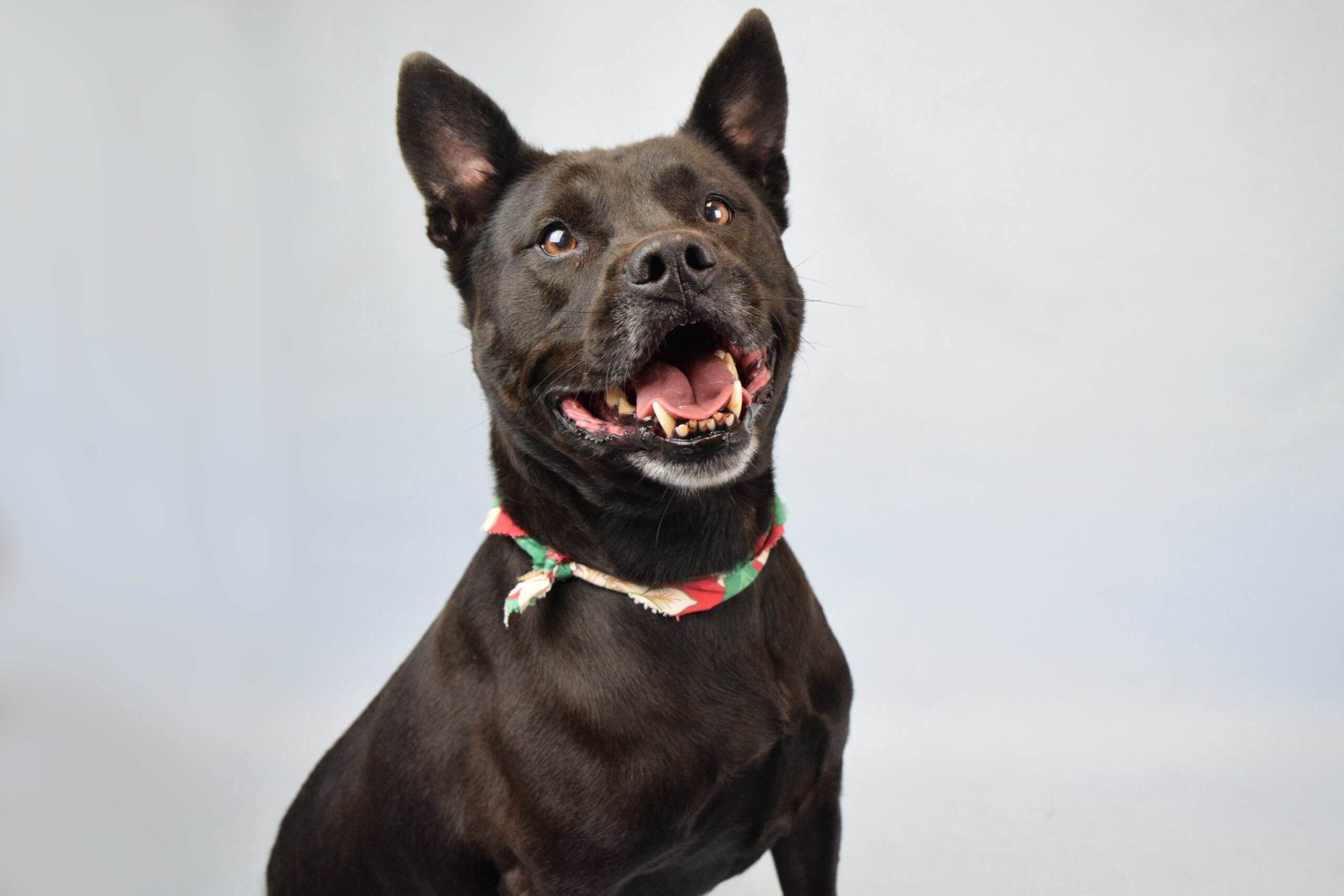 Playful but will sleep at night!
Chew on bones, not shoes
Usually potty trained
Personality developed
Can still learn
Eager to bond
Appreciative
Need a second chance
Puppies love to play, even at 3:00 a.m.
Puppies love to chew everything!
Puppies need potty training
Puppies need loads of time and attention
Puppies are adorable but are hard work!
Puppies are babies for at least a year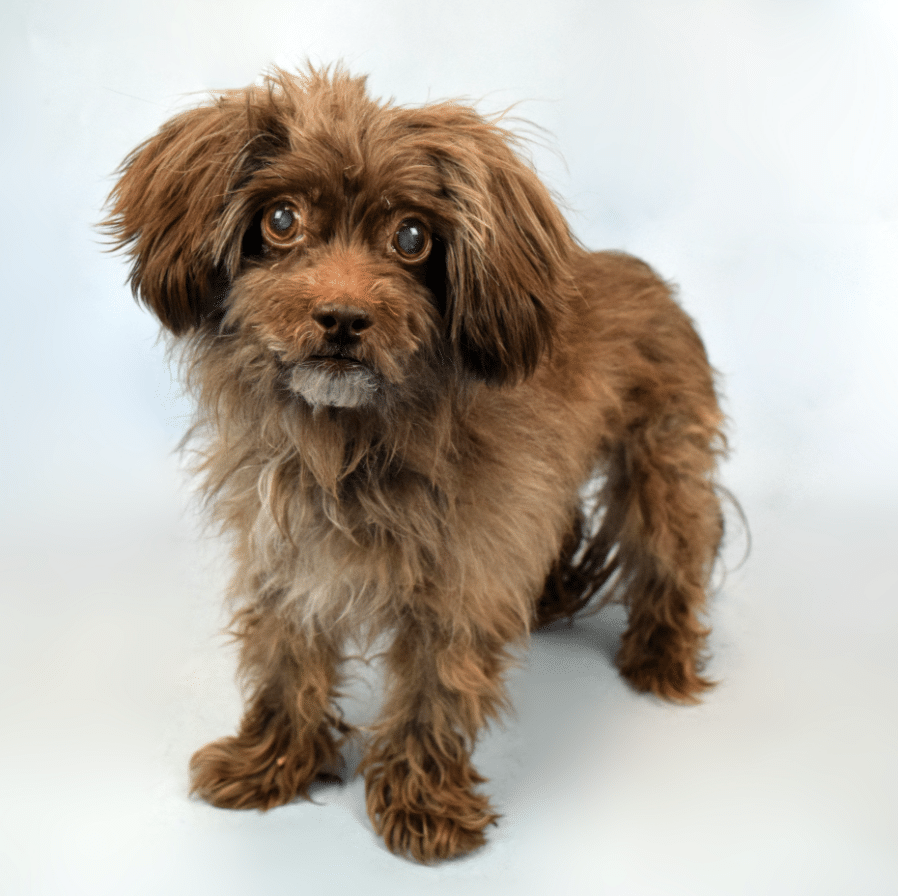 Cats make wonderful pets. Because they're less demanding, they can easily adjust to a variety of lifestyles and living spaces. Every cat is a true individual though, so it's important to take the time to choose a four-footed friend who's right for you.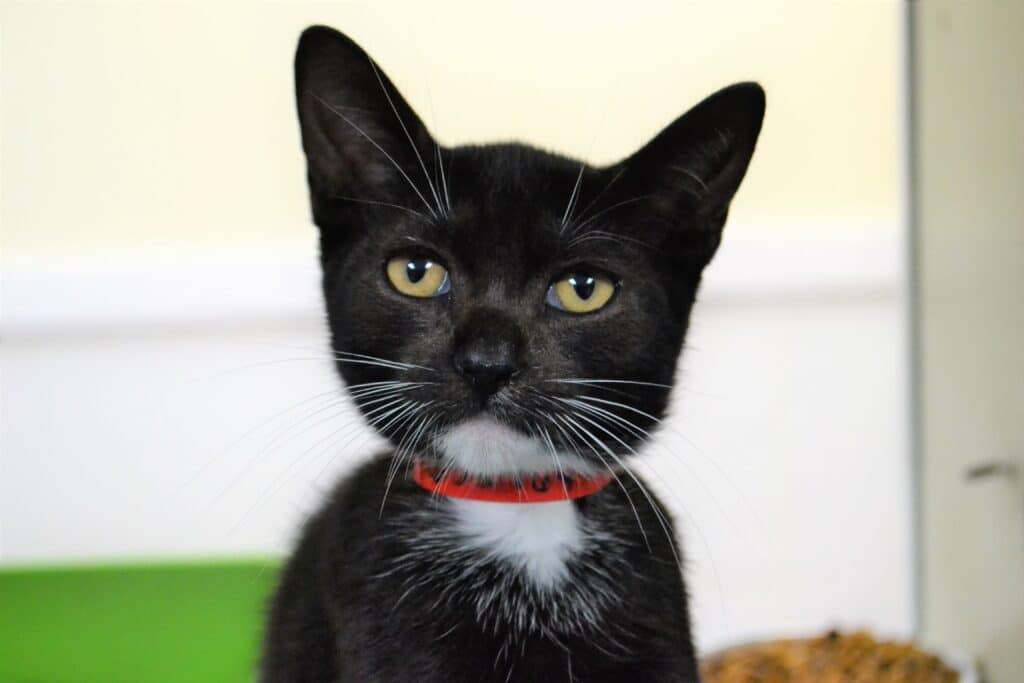 Playful, but more likely to sleep on your schedule
Usually litter box trained
Can be a good lap warmer
Personality developed
Appreciative
Need a second chance
Kittens love to play, even at 3:00 a.m.
Kittens need to be trained to use a litter box
Kittens need your patience and time
Kittens are adorable but are Hard Work!
Kittens are babies for at least a year