Each day we get numerous calls and emails from parents and their animal-loving teens who want to earn their service hours for school at our shelter. As much as we'd like to invite everyone to be a part of our programs, we do have limited availability.
These are our current volunteer options for teens needing service hours for school: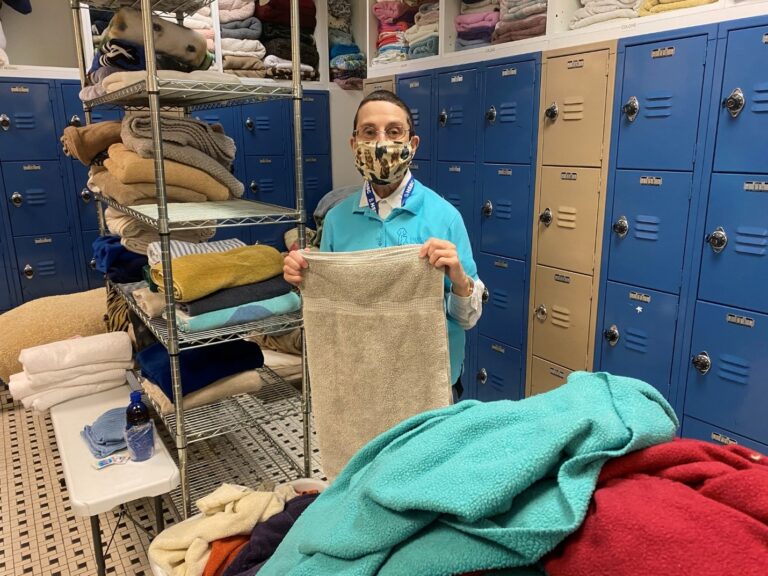 If you are 17 or 18 years old and looking for a limited volunteer opportunity to earn hours, you can be a part of our shelter services team. This group helps us maintain our shelter by washing, folding and putting away laundry, keeping our kennel and cattery glass clean, and other tasks as assigned. There is no direct contact with the animals. Teens will have to attend an orientation prior to starting.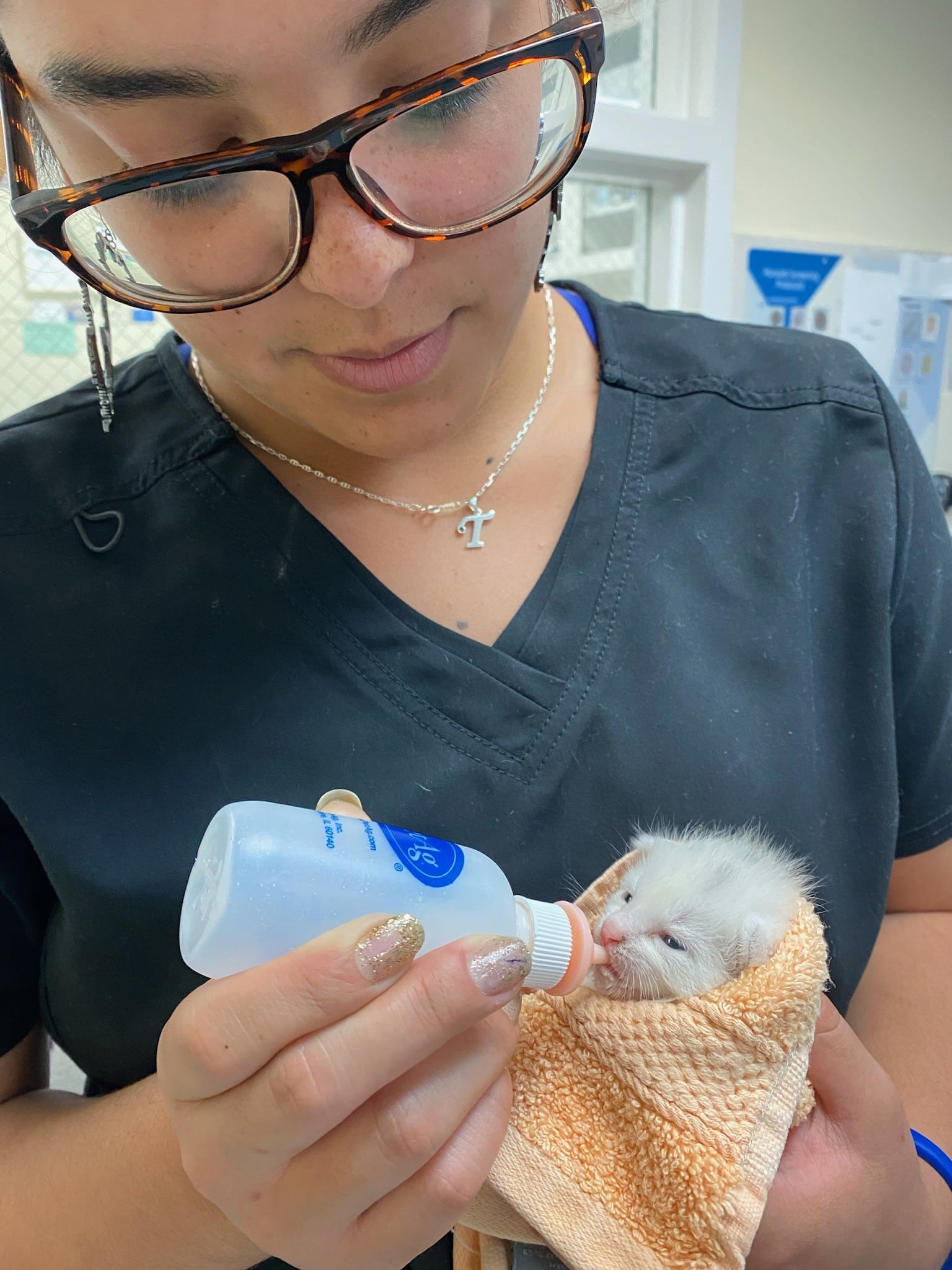 Our Foster Families program works with registered families to care for animals in their home through our baby foster and adult foster programs. If teens are interested in participating, they can team up with a parent, who will be the registered volunteer, to earn hours for every full day an animal is in their home when they take an active role in their care. Both the parent and teen must view our Foster Families Orientation and complete the post-assessment. We do ask for a 6-month minimum commitment, taking at least three groups of foster pets in that time.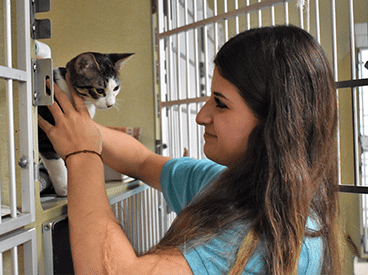 Teen Animal Care Volunteer Program
We offer an on-site 3-month program for teens ages 14 to 17 and attending high school. This popular program does fill up fast, and is currently full for 2023.
Our scheduled date for 2024 registration is November 17th, 2023 and will be on a first come, first serve basis.