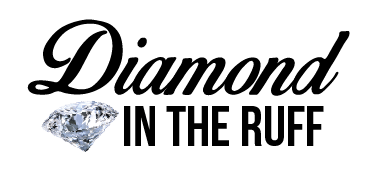 Since 2016, longtime Humane Society of Broward County supporter J.R. Dunn Jewelers has been helping to create true love – by sponsoring pet adoptions so that more dogs and cats can find happy homes.
The program is called "Diamond in the Ruff," and who knows diamonds better than J.R. Dunn? J.R. Dunn features a pet each week – yes, 52 pets every year – and underwrites the entire adoption fee for that dog, puppy, cat or kitten. "Diamond in the Ruff" is promoted through J.R. Dunn's local radio spots and social media, and the HSBC will do its share of promotion as well. What a fabulous way to put their money where their heart is, and to bring attention to all the amazing dogs and cats that are so ready to be loved. Furry little diamonds in the rough – just waiting for their "perfect setting!"
Be sure to visit J.R. Dunn's facebook page each week to see who the featured pet is and you might just find your next family member. Of course to meet the pet, contact the Humane Society of Broward County at 954-989-3977 ext. 6.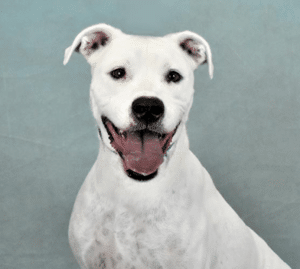 4-year-old Diamond is a true gem! This week's Diamond in the Ruff is a little nervous at first but warms up fast. He's very sweet,...
Read More